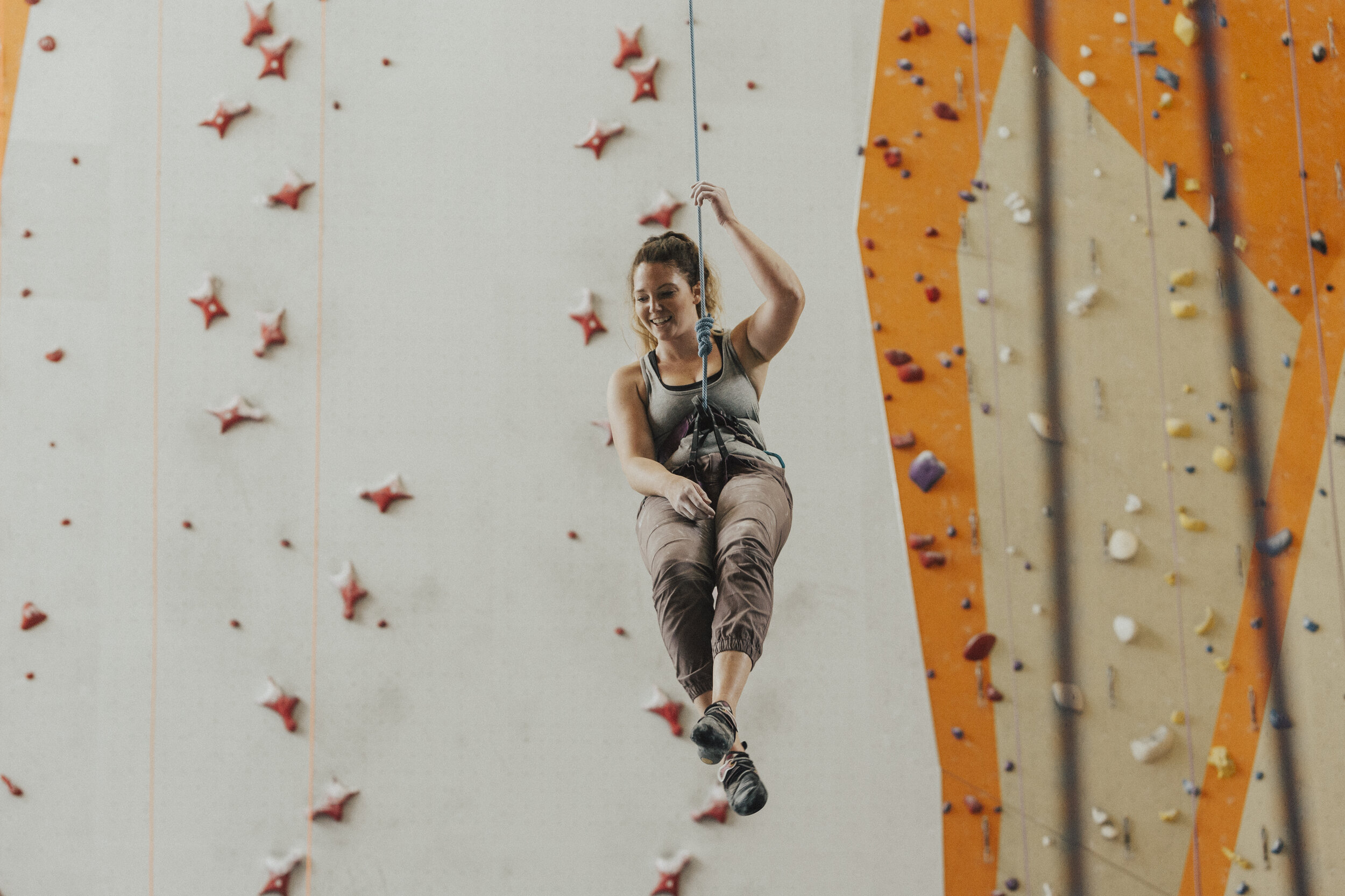 Drive Engagement,
Increase Retention
"The future of indoor climbing is experience-driven and technology-focused"
— Climbing Wall Association, 2019
Retain your most valuable customers
The average 1-year retention rate of indoor climbing gym memberships is at an all-time low of 39.6%
Long-time climbers are your most valuable asset. They recruit friends, grow your membership base, and most importantly are the foundation of a strong and connected climbing community.
Make sure your customers find reasons to come back to your gym again and again, staying engaged and climbing harder.
Shoot us a line.
hello@vengaclimb.com
35 East Main St.
Salt Lake City, UT 84111